The Royal Shakespeare Associate School 2021-22

Bromstone has been lucky enough to be a Royal Shakespeare Associate School this year, taking part in an amazing opportunity to explore Shakespeare's plays. This year, this has been done through Shakespeare club, where a select few year 5 children have learnt a small section of the play 'Much Ado About Nothing' and will be performing it on stage at the Marlowe Theatre with 10 other schools!
Bromstone Primary is a Music Mark School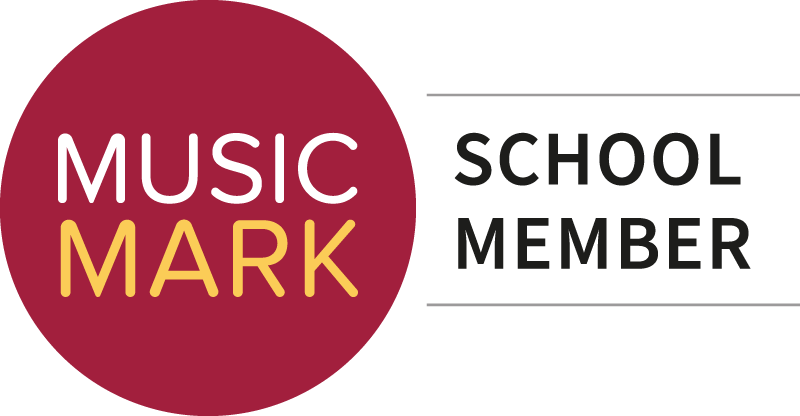 Bromstone is an Arts Mark Platinum School.
We received the following feedback from the panel at Arts Council:
'The panel commended your schools innovative and creative curriculum its excellent breadth of arts opportunities and the evidence provided of the impact this has had on pupil attendance and confidence. Your school was recognised for its strong leadership at all levels and the panel look forward to seeing how you further develop partnerships with other schools and external organisations. Congratulations! '
Click here to see our celebration event with Artswork and Artsmark at the Turner Contemporary.
Bromstone Children being creative: