Reading
Reading happens almost all the time in our school, and we try to promote a love of reading in everything that we do with the children. At Bromstone, we follow the Little Wandle Letters and Sounds Revised synthetic phonics programme, and we use the reading books associated with this scheme to nurture and develop a child's reading skills from the very beginning of Reception. Once a child has progressed beyond this programme, they are issued with a coloured reading book that compliments their ability. Children are assessed in their reading or phonological knowledge on a termly basis by their class teacher. This ensures secure judgements in teacher assessments for reading. In Reception and KS1 children have 3 Reading Practice Sessions weekly where they will read with both the class teacher and teaching assistant.
In KS2, whole class reading sessions are taught daily with a focus on comprehension and inference. During these sessions, focus groups are identified and worked with, and whole class discussions are encouraged to further their understanding of texts.
We have a wide selection of books which are colour banded. Children will bring a banded book home that they are secure in which will help children to consolidate their reading skills.
As well as this, we have a wonderful library which every class has an allocated amount of time to spend in each week. Children are encouraged to choose from a variety of books and enjoy time reading. Teachers and TAs help the children to make informed choices. This is to create opportunities for reading for pleasure.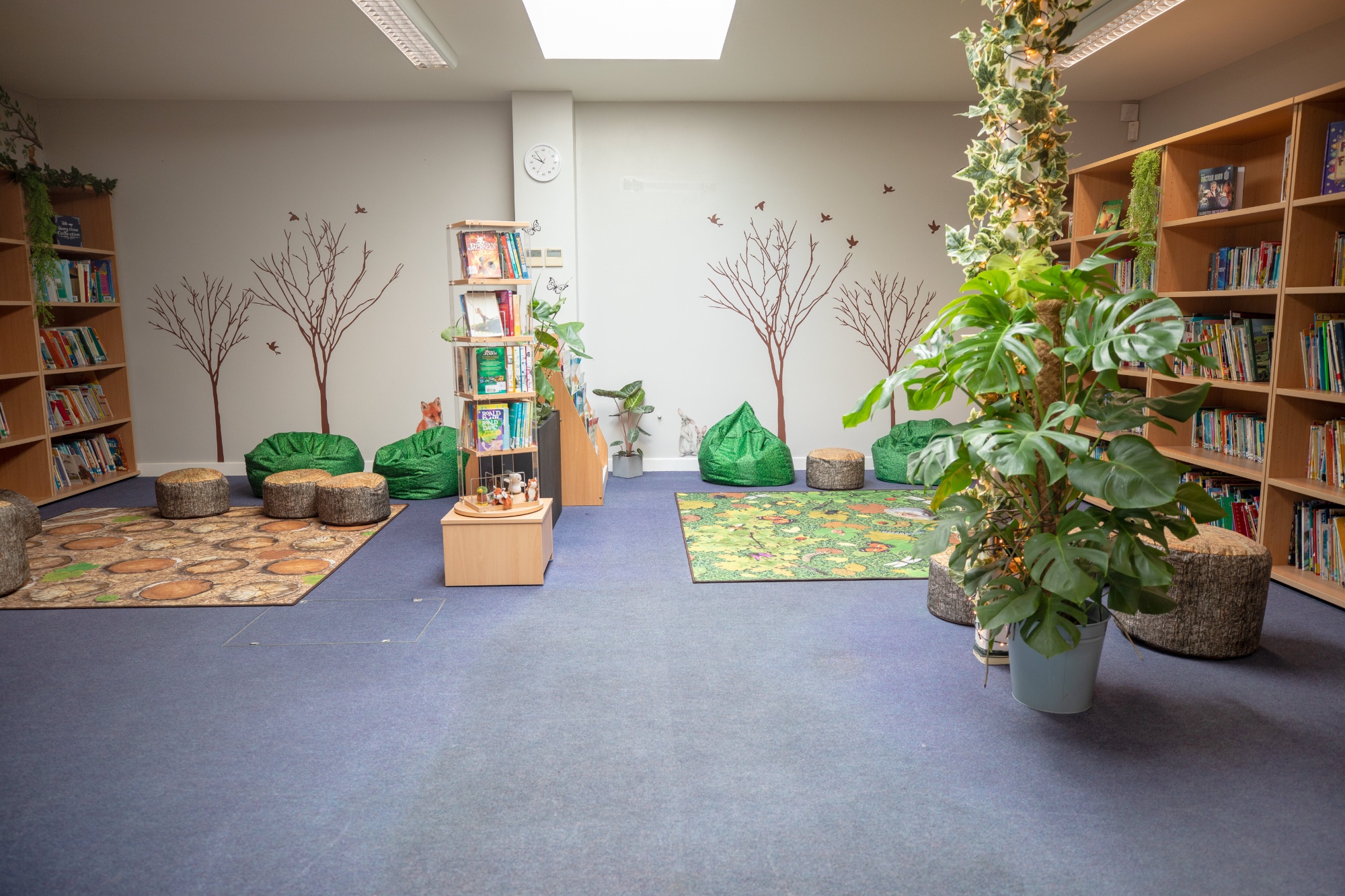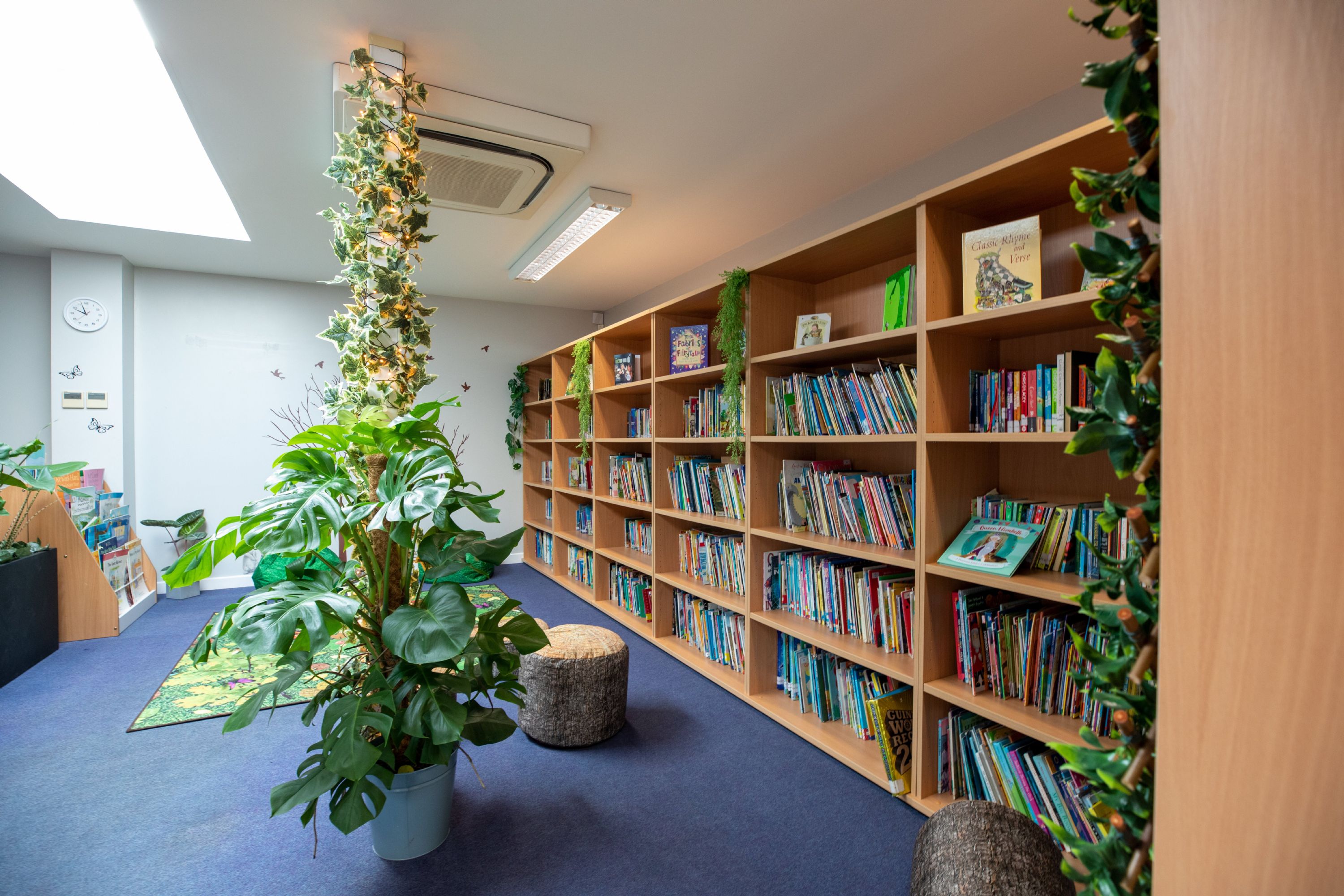 Some of our children benefit from BRP (Better Reading Partnerships) which enables them to make accelerated progress in their reading. They will work 1:1 with a teaching assistant, following and intensive 10 week programme.
How you can help your children at home?
There are lots of ways you can help support your child at home:
Encourage your child to read.
Read aloud regularly.
Encourage reading choice.
Read together.
Create a comfortable environment.
Make use of your local library.
Talk about books.
Bring reading to life.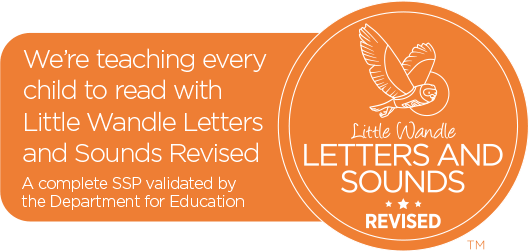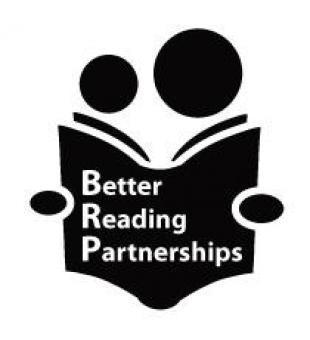 There are no items in this Photo Gallery