School Council
Welcome to the School Council Page
We are made up of one representative from each class and the KS1 and KS2. Our members were elected during a class vote to represent our school.
We meet regularly to discuss a variety of matters, such as:
how we can improve and influence how our school is run
pupil voice
pupil feedback
charity fundraising
school events
our favourite Bromstone's Got Talent
trips
other schools
the local community
the environment
the wider community
Parliament Week
In September, the school council members went on a trip, along with St Mildred's school council, to the Houses of Parliament.
We had a guided tour and talk around the Houses of Parliament with a very helpful tour guide to answer any of our questions.
Then we went for a children's workshop where they taught us all about voting, political parties and democracy.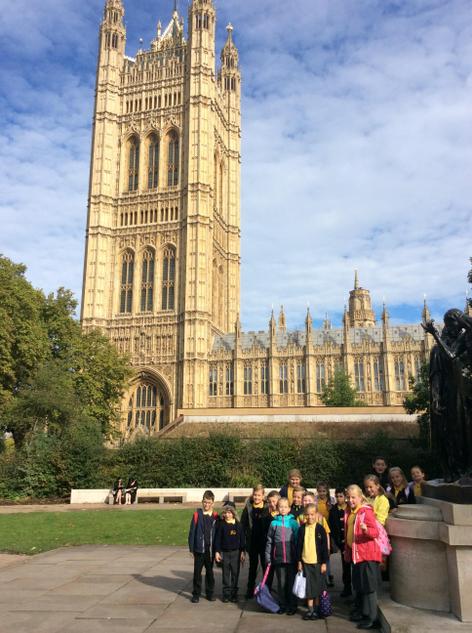 Houses of Parliament trip
We used these fun and interesting activities to help us plan Parliament Week in school.
We used the information and style of workshop to inform our peers in class about such important matters.
Each class got to create their own political parties, including designing a party rosette. Next they collectively chose a manifesto for their party based on the workshop choices we had been given. Finally they presented their manifesto to the class and had a blind vote to reveal which party they agreed with most.
The children had great fun, as we did on our trip.
Parliament Week in classes
T.E.L.T
As part of our schools joining together within T.E.L.T, some of the school council have been invited for meetings with the school council in other schools. So far this year we have visited St Mildred's who kindly hosted the first meeting this year. We discussed and voted on some very important matters such as gifting and planting trees, eco teams and creating a pen pal relationship within schools.
We had a great time and loved sharing and hearing ideas from other schools.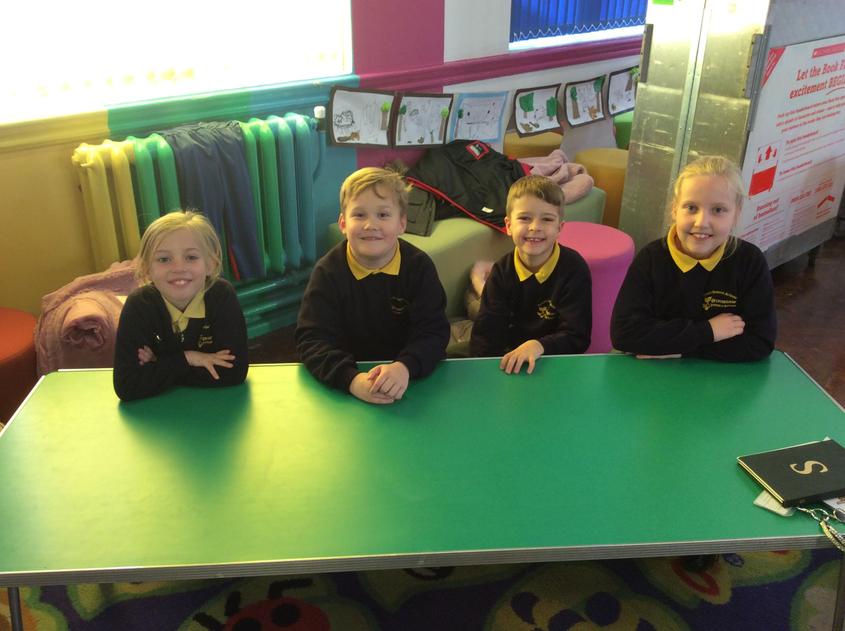 Maths Games Competition
In January, the school took part in a really exciting Maths week where we had the opportunity to design our own Maths board game. Each class shortlisted their games to be put forward for a competition. Mr Horne found it too tricky to choose as they were all so fantastic and so enlisted the help of the school council to judge.
We had to choose a winner for each year group to win a prize and an overall winner of the school.
It was so much fun playing all the children's games!