Sports
Welcome to Sport at Bromstone!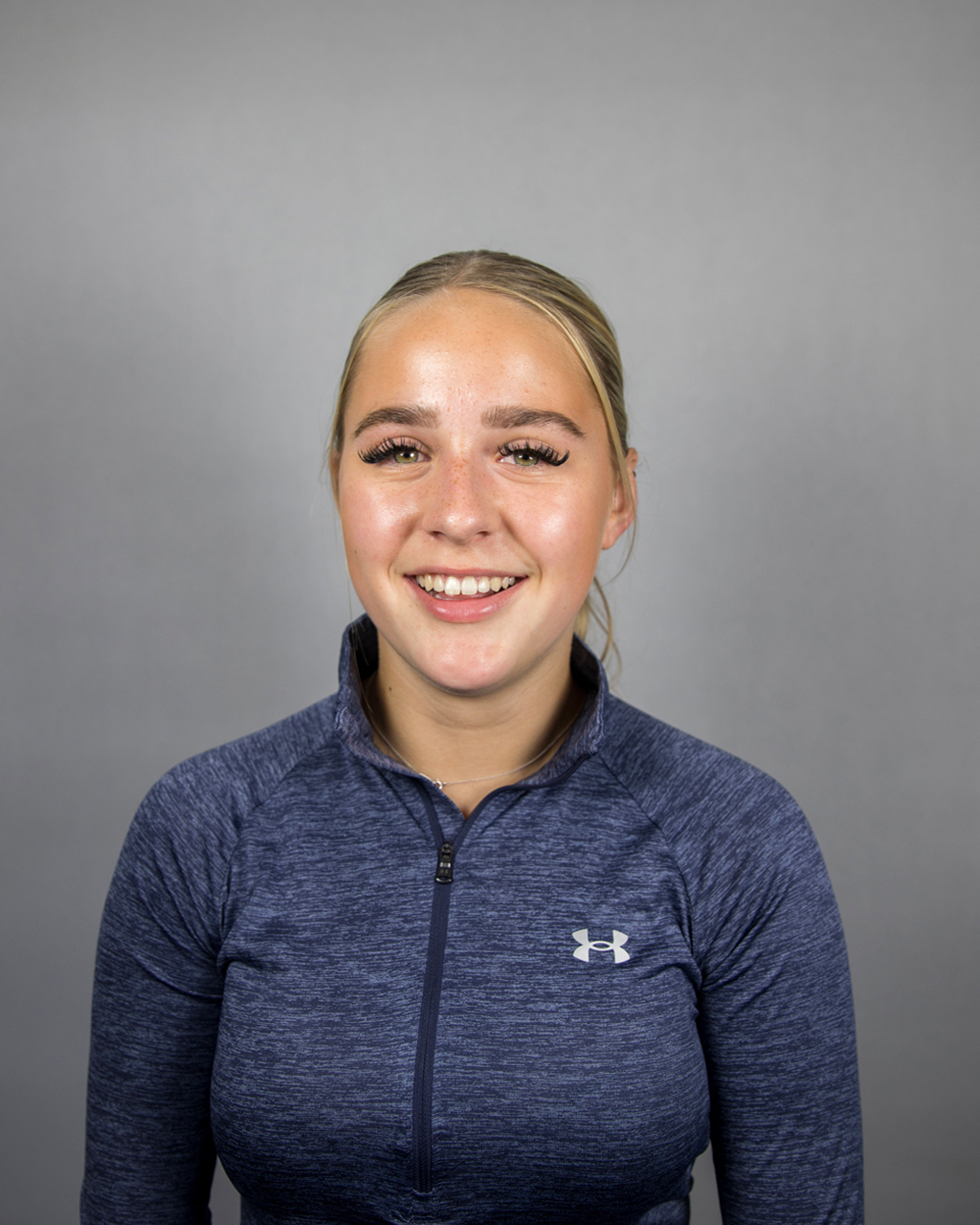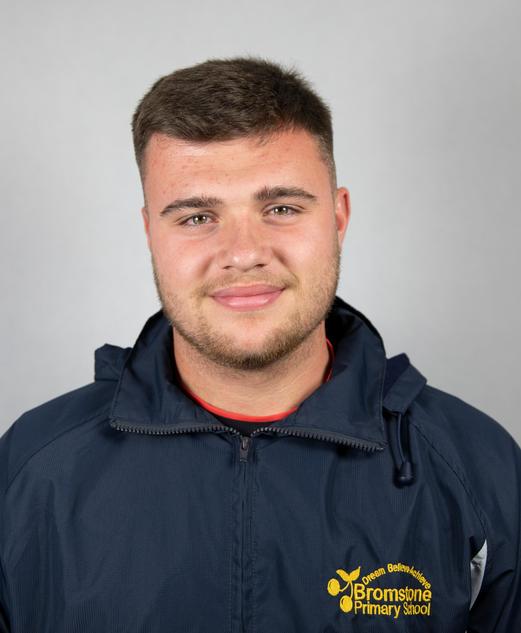 PE is an integral part of Bromstone School. The Executive Head and the Leadership Team understand and value PE, Sport and the need for daily physical activity. Bromstone Primary School is in a very fortunate position with regard to PE and the delivery of the curriculum. We have two Sports Coaches, Miss Hulks and Mr Bedford who deliver PE across the school ensuring that the curriculum is well-balanced and successfully delivered.
The PE curriculum is broad and balanced. It is fun and is delivered safely. There are opportunities given for children to coach, lead and officiate in lessons. Children are time-tabled for 2 hours of PE every week. Children in our nurture unit go horse-riding every week and those that are not able to access swimming lessons as a whole group are taken individually.
Within lessons taught by the Sports Coaches, behaviour is excellent, pupils are engaged and have a good level of understanding and skill. The children are knowledgeable, motivated, focused and independent learners in PE lessons.
Bromstone offers rich, varied and inclusive sport through the curriculum with children learning a variety of sports via the curriculum. Sports include, hockey, basketball, tag rugby, netball, dodgeball, bench ball, rounders, cricket, handball, OAA, swimming, dance, gymnastics and athletics.
Our extra-curricular opportunities are offered as part of our after-school Sports Academies where pupils take part in a range of sports including football, basketball, tag rugby, netball, dodgeball, rounders, cricket, handball, gymnastics and athletics. These clubs are well attended and have competitive opportunities during the year via The Thanet Passport Scheme that we pay in to on a yearly basis. (Thanet Passport Report can be found on this website)
Thanks to the Sports Premium funding (please see separate documentation on the website) we are also able to offer sports opportunities for children at lunchtimes on a daily basis. We understand and recognise the need for the children to be physically active every day and for children to make healthy choices. The Sports Premium funding is also used to fund a number of PE intervention groups which focus on being more physically active and making healthy choices, promoting well-being and involvement, improving self-esteem and confidence.
PE Days
PE Days
Monday Year 1
Tuesday Year 6
Wednesday Year 4
Thursday Year R/5
Friday Year 2/3
Children will come to school on their PE days in their PE kit. Key Stage 2 will need football boots for their lesson and all children will need a tracksuit on top of their indoor PE kit. Children may also wear a beanie hat for PE lessons and for some sports they can also wear gloves. It is a really good idea for them to have the extra clothing as this helps them to keep them warm and enjoy their lessons without worrying about being cold.