Term 1 - How do we know about adventures from the past?
How Do We Know About Adventures from The Past?
Welcome to the first term of Year 3! We are so excited to have you back for what we hope is a brilliant year ahead. We have lots of exciting things planned for Year 3, which you can read about below.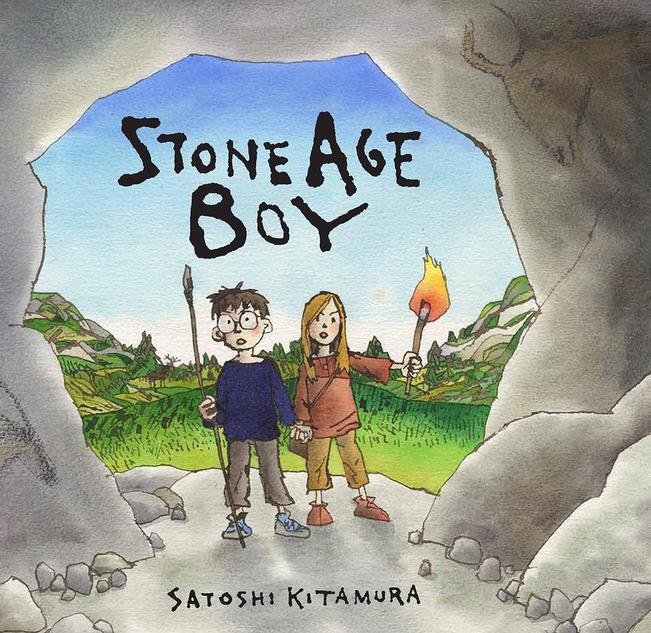 For Term 1, our class text will be 'Stone Age Boy' by Satoshi Kitamura, which links to our 'Stone Age' history topic. The children will be exploring non-chronological reports and developing their descriptive writing skills with a range of fun and creative projects.
Maths
In maths, children will be building on their place value knowledge as we begin toexplore numbers into the thousands and partitioning increasingly larger values. We will also be exploring addition and subtraction across 100 and counting in 50s.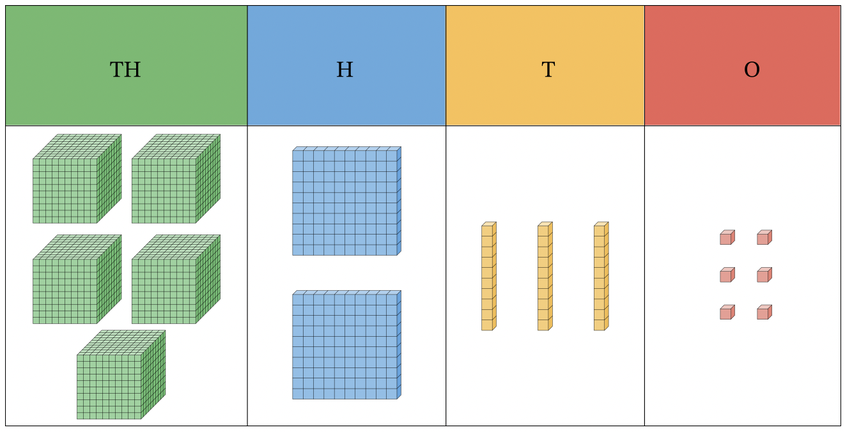 Topic & Science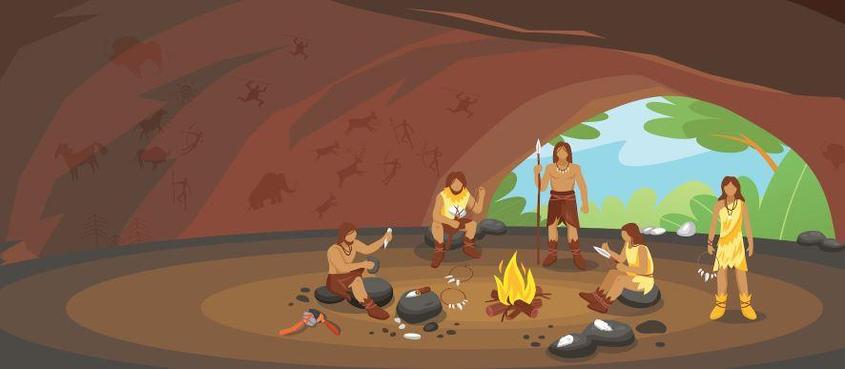 This term will have a history focus as we delve into Britain's Stone Age past! We will be exploring some of the first human settlements in the UK and the clues they left behind... Do you think you could survive the Stone Age?

For science, we will be investigating key questions about light and darkness. What is light? Where does light come from? How does light help us see? Get your torches at the ready!