Term 6 - Is it better to adapt or stay the same?
Is it better to adapt ro stay the same?
Welcome back to our final term together! This term, our overarching question is 'Is it better to adapt or stay the same?' where Year 3 will be focusing on the incredible adaptions made by animals and humans, as well as the next step in our British History timeline - the fearsome Anglo Saxons! Will Britain adapt to their arrival...?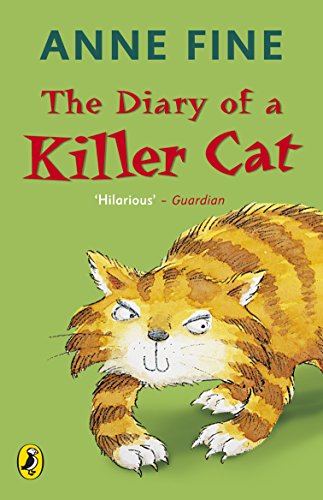 English
For Term 6, our class text will be 'The Diary of a Killer Cat' by Anne Fine - a hilarious story that follows Ellie and her killer cat Tuffy! Can she convince him to adapt and change his mouse killing ways? We will also be reading a selection of non-fiction biology books to help us plan and create our own human body fact report!
Maths
In maths, children will be continuing with their work on time looking at days, months and years, as well as the differences between a.m and p.m and digital/analogue clocks. We will then be moving onto the properties of 2D and 3D shapes and finishing with an exploration of statistics and how data can be represented in pictogram and bar charts.
Topic & Science
This term will have a history focus as we explore how the arrival of the Anglo-Saxons forged and shaped Britain's culture and landscape. Join us as we delve into the traits of each tribe and find out how they impacted the country we live in today...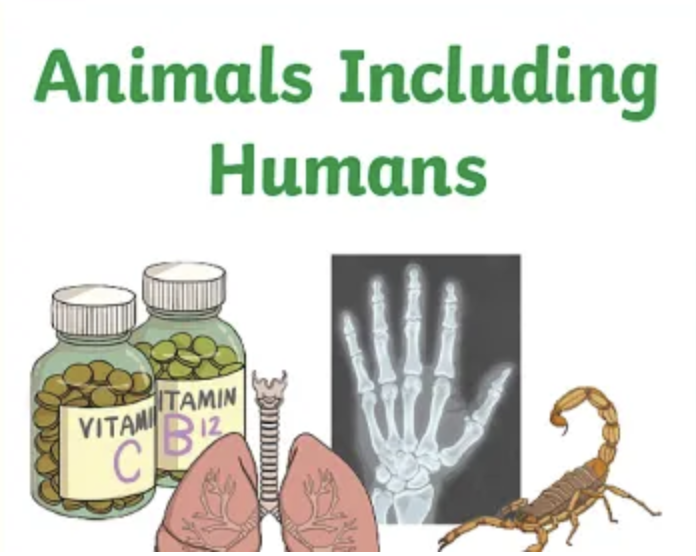 For science, we will be delving into the fascinating worlds of animals and humans. Children will find out about the different elements of our bodies and what keeps them healthy. We will be exploring the amazing adaptions that different animals have perfected to survive in their habitats, and how evolution has ensured their survival.