Writing
Writing in Bromstone
At Bromstone Primary School, we believe it is important to develop children in English by teaching the literacy skills they need to be successful, including becoming critical thinkers and fostering their own voices. It is important to us that we develop their literacy skills and tools, leading to a secure knowledge of literacy skills and tools that can be used as they take their place in society.
In Writing, across the school, we provide opportunities for children to experience a variety of fiction and non-fiction genres, linked to exciting and engaging texts or the over-arching topic of the term. We encourage them as writers to write for a purpose and for an audience and facilitate opportunities to enjoy writing and find pleasure in it. Each genre fits into one of four purposes: writing to entertain, writing to inform, writing to discuss and writing to persuade.
We begin the process of writing a new genre by undertaking a 'Cold Write'. This is where the children have a go at writing the new genre using their prior knowledge and the skills that they have already have. This way, the teacher can identify the skills the children already have and teach the skills that they need for their writing to be effective.
Classes will then spend time learning the skills that they need to be successful writers. This includes looking at the features of the genre as well as important grammatical features that would be used to create an effective piece of writing, always thinking about their effect on the reader and their voice as a writer. Both genres and skills are taught and follow a progression across year groups that allows for them to be built upon and developed. Not only are children encouraged to write independently, but we work together to form shared pieces of writing, modelling the process of writing and its complexities.
Bromstone is currently transferring to The Write Stuff programme for writing with effect from September 2023.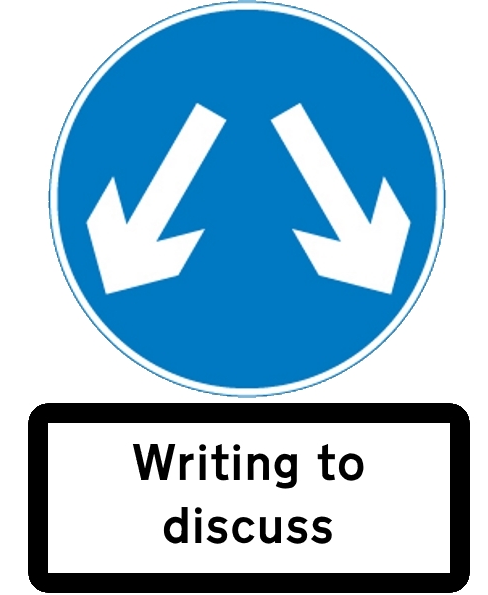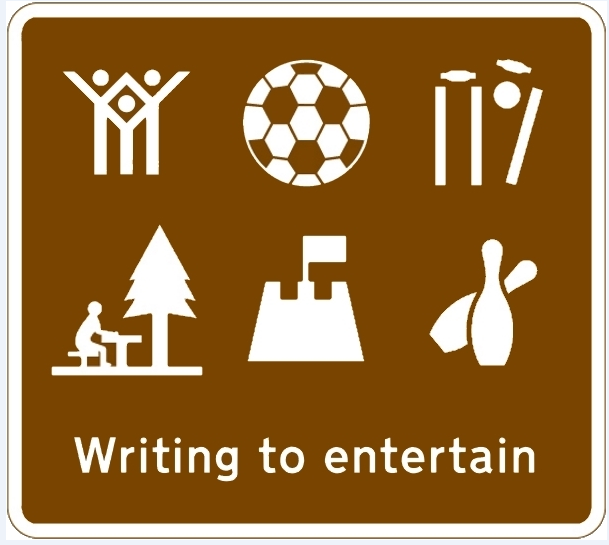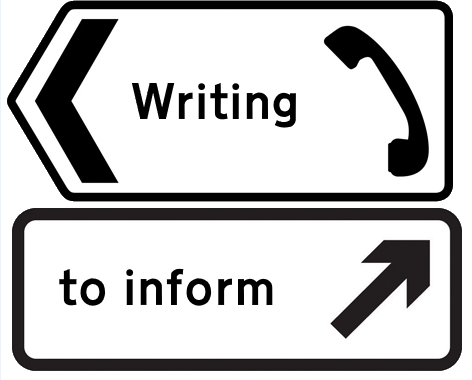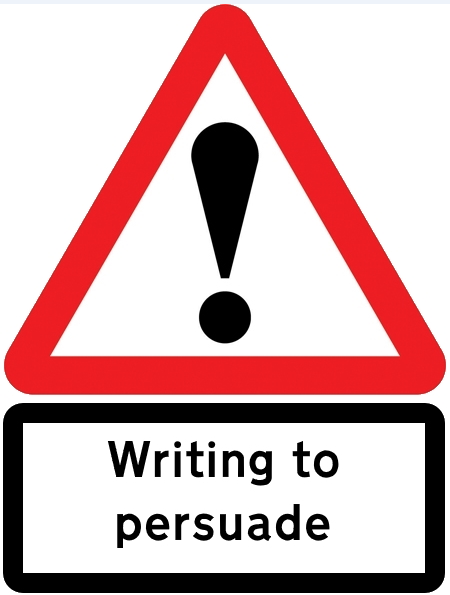 Bromstone Writing Process
Cold Write
>
Teaching based on the cold write findings
>
Planning stage - Year 2-6
>
Hot write
>
Edit and Improve - Year 3-6
>
Redraft as final piece - Year 4- 6
Spellings
From Year 3, children will begin to move away from phase 6 phonics and begin to learn spelling rules. This is done in class throughout the week where children are taught to identify the patterns and rules of various spelling families.
Spelling lists will be sent home to learn where possible. Below is a document showing various strategies of learning the spellings that we use in school that could be used at home as well.