Year 2

Welcome to the Year Two Page. Here is a great place to find out about the Year Two curriculum, home learning ideas and of course wonderful photos of the children's learning throughout the year.
We look forward to sharing lots with you....
PDF Slides from our curriculum information meeting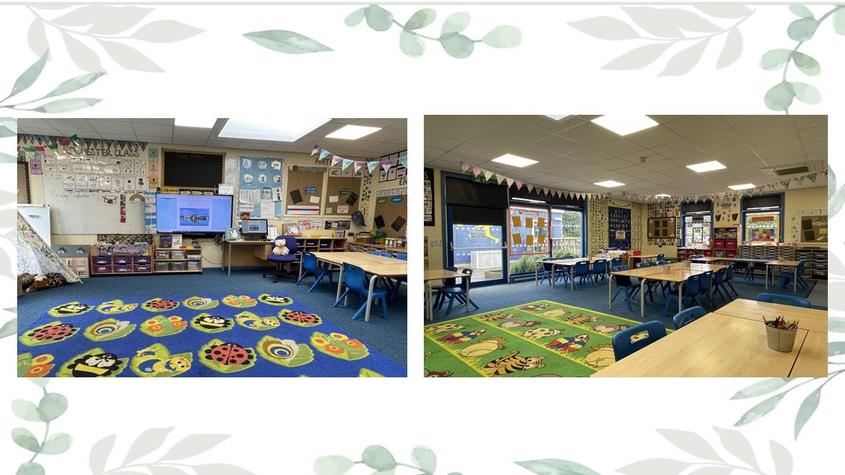 Rochester Class (Mr Turner, Miss Ridgard & Miss Bates)
Leeds Class (Mrs Fassam, Miss Bones & Mrs Cunningham)
To email a teacher, send your message with which teacher you would like to contact via...
Key dates for Year Two
Key Dates
Friday 23rd September 'Jeans for Genes Day'
Tuesday 27th September- Parents Curriculum Information Meeting
Tuesday 18th October and Wednesday 19th October Parents' Evenings
Friday 21st October Staff INSET Day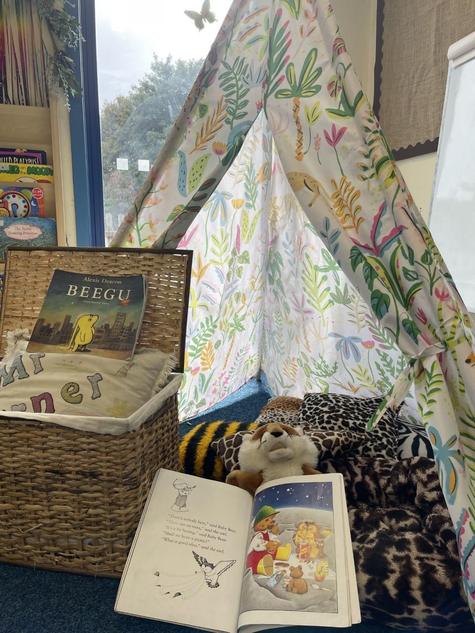 Reading books, in Year 2, will be changed on a Monday and a Thursday. Children will bring home a phonics book and a levelled reading book and may also bring a library book. Please sign your child/children's reading records every time you read with them.
It is wonderful to see the children's love of books and we would encourage children to continue to read and/or share a story as often a s possible as the key to children's reading is developing their own pleasure for reading.
PE this year will be on Thursday morning, however the children are required to come into school dressed in their PE kits. Some PE lessons will be outside, so please dress according to the weather. See below our PE kit uniform:
PE Kit:
Navy blue t-shirt
Navy blue or black shorts
Black plimsolls or trainers
Navy blue or black tracksuit (in Winter)
Seasons Forest School
Year Two's Forest School day is every...
Tuesday
Please follow the link below to find key information about Forest School in Year Two.
It is important that children have the correct clothing so they don't miss out. We have listed this for you below.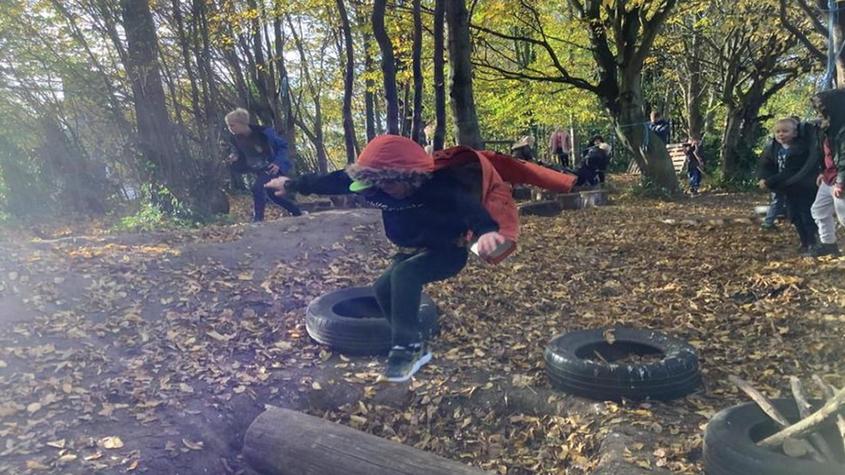 One pair of Wellington Boots or old trainers

A pair of socks

Sturdy trousers such as jeans etc… (no shorts please)

A jumper or long sleeved fleece

A coat (for winter months)

A pair of gloves (for winter months)

A woollen hat or sun hat (dependant on weather)
We advise old clothing be worn to Forest school as the children may get wet and muddy from time to time.
It is important to make sure that your child has layers, as even in the summer months; the weather can quickly turn cold, especially in the woodland. The clothing also forms an important barrier to protect the children against brambles, nettle stings and insect bites.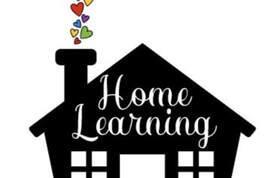 Home Learning
Supporting you child to consolidate and extend their learning at home should be a enjoyable and collaborative experience for you and your child. For home learning ideas linked to a terms 'Big Questions' please follow the star links below. We will always celebrate the wonderful learning children do at home so please share this with us, via email 'hello@bromstone.kent.sch.uk' or your child can bring their learning into class.
Throughout Year Two we highly recommend you read with your child often ( i.e.10 minutes a day). The more children practice reading the faster they will make progress.
Research shows that building a pleasure for reading is the key to helping children reach their full reading potential. Therefore we would always recommend making it enjoyable.
A few tips to help
-Let your child read their favourite book often, this develops confidence.
-Take it in turns, 'you read a page , I read a page'.
-Read when your out and about; signs, street names, bus stops, etc.
-Make it a special time, snuggled up on the couch or in bed.
-Don't worry if they're too tired and you have to take over.
-If they've forgotten a word or sound they knew before this is normal. You can just remind them what it is.
The teachers are always happy to offer their help and guidance so please ask.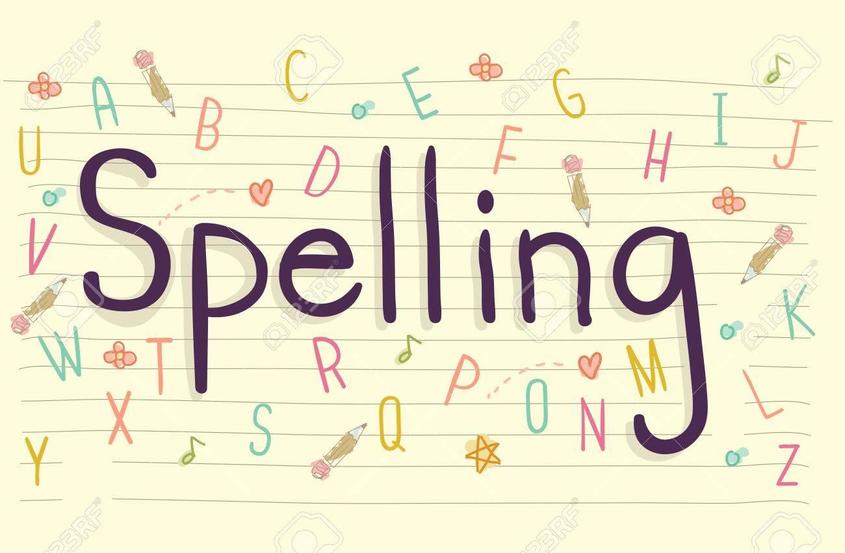 The children learn their spelling through No Nonsense Spelling. The documents below will give you an overview of what children will be focusing on week on week.
Follow the link below for information about our phonics teaching through Little Wandle...
Maths
What a busy term already. We have been learning all about adventure stories in English, being inspired by The Magical Faraway Tree. We have been to Birthday Land and the Enchanted Woods as well as doing lots of role play at Forest School to be immersed in our outdoor environment.
In maths we have learnt about fractions and telling the time. In Geography we have been creating our own maps of our local area and in science we have been finding out all about different habitats and the animals that live in them.
It's already been such a fun term and we still have so much more to do!