Welcome to Year 4!
Dream Believe Achieve
Welcome to the website for Year 4 2019/2020! We can't wait to celebrate all the fantastic adventures, learning and fun the children will have this year!
We hope this page will provide you with additional information on things such as: trips and events, useful websites, topics and areas of learning (including photos), termly plans and newsletters. 
Thank you to everyone who came to our 'Meet the Teacher' event at the start of Term 1. For those that could not attend, please find the presentation below:
This term we are learning about the Romans. To start the term we ran a carousel of activities which enabled the children to engage in an exciting activity to stimulate their interest in the Romans and learn how they influenced life in Britain. The had an opportunity to taste Roman food, train like a Roman soldier and build some Roman architecture.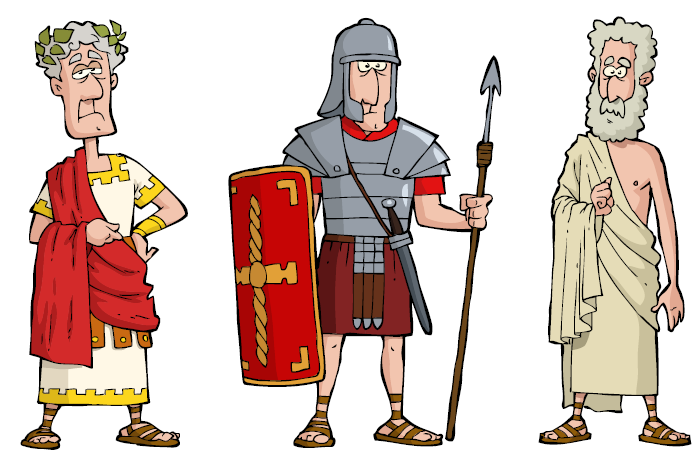 During the first weeks of Term we had a chance to meet our Japanese visitors. They taught us a game called  Karuta.  This is a popular game in Japan and played by many children of our age. We had an inter class tournament in the hall and everyone participated as part of a coloured team. It was great fun and we all received an origami made prize.